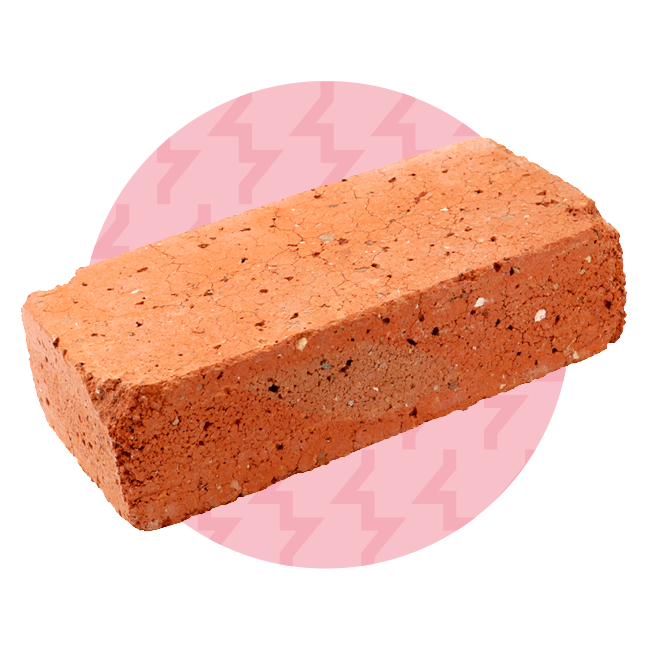 Juicin' Brick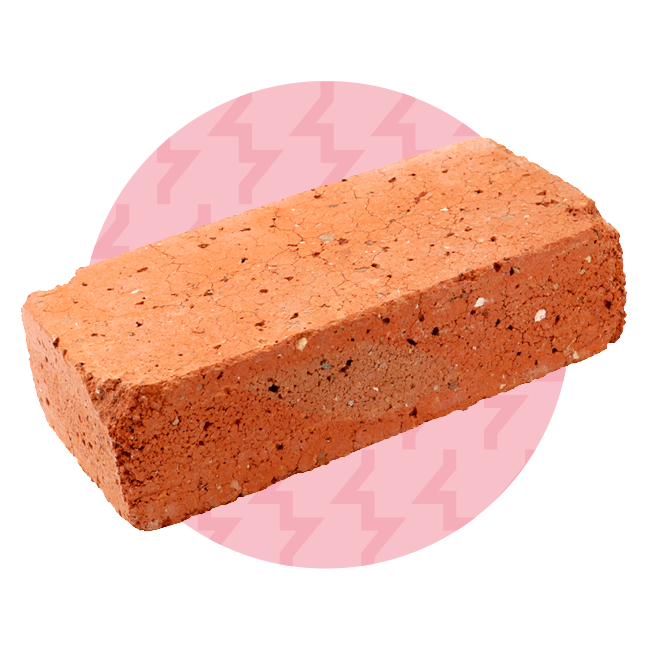 At Gin & Juice, we pride ourselves on our natural, sustainable, artisan products. We are active on environmental issues and hold great store by recycling whenever we can, innit. We believe that practicin' ancient crafts and trainin' in traditional skills help keep the dream alive.
We'd like to introduce you to the juicin' Brick. No need for fancy machines that will likely break down just as the warranty has expired. Step outside the disposable culture and choose a product that has served communities for thousands of years. The brick has a history behind it, it has provenance, and is the perfect weight for all your juicin' needs. For under-ripe fruit, you might want to take us up on our special offer of buy one get one half price.
CONTENTS: 1 Brick.
HOW TO USE: Prepare the fruit for juicin'. Place a colander over a large pan or bowl, take your juicin' Brick and squeeze down hard onto the fruit until all the juice has been removed and you are left with the pulp of the fruit. Dispose of the pulp responsibly. Pour the juice into a glass and enjoy.