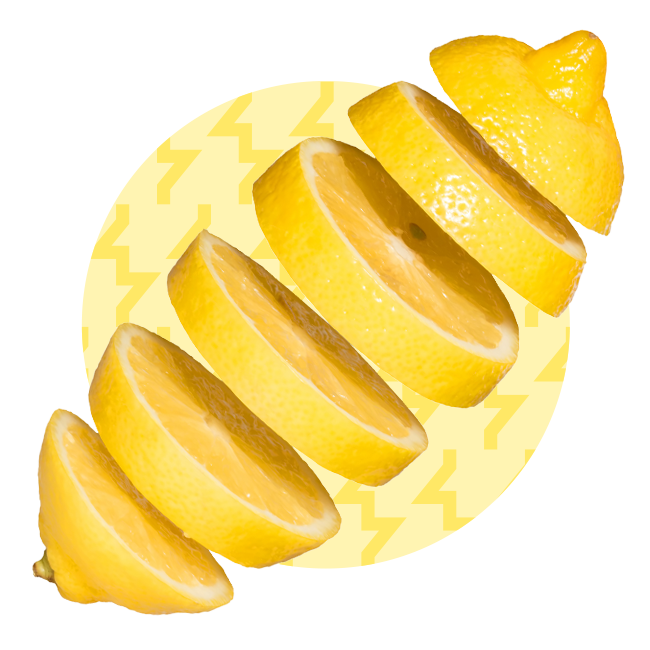 Fruit Slicer (Limited Edition)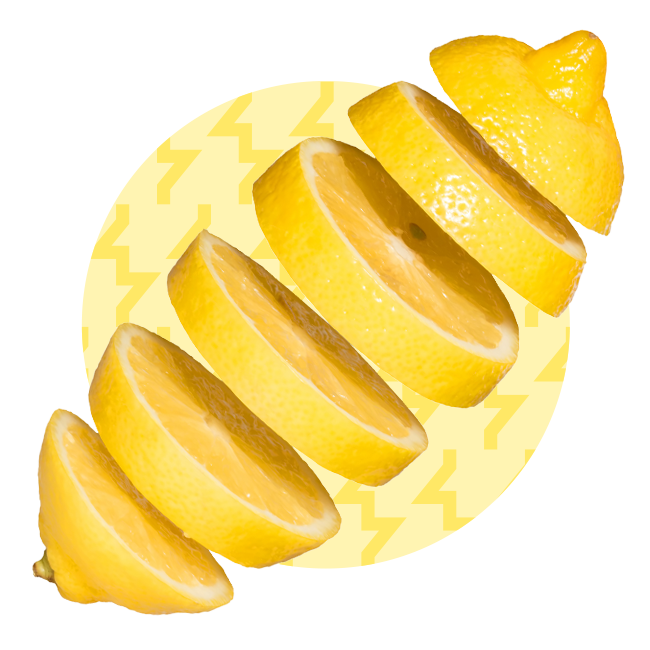 When it comes to slicing fruit for your favourite beverage there are no cutting corners (no pun intended). Our limited edition, gin & juice branded fruit slicer, is all you will ever need in a slicer. The easy-grip handle, made from the droppings of a Llama, perfectly complements the fine blade fashioned in the shape of a regular kitchen knife. As we're all things sustainable here at G&J, the blade has been made from recycled tin and pop cans and has a serrated edge to meet all your slicing needs.
CONTENTS: 1 Knife. 1 Lemon (gratis for practice)
HOW TO USE: Place the fruit that needs slicing onto a chopping board. Hold the fruit steady with your less dominant hand (don't worry, after a few practices this process will become second nature to you). Pick up the fruit slicer in your dominant hand and pierce the fruit towards the end. Use a sweeping motion to cut off your first slice. Repeat the process as you work your way along the fruit until all you have left are fruit slices.
WARNING: Must be used with adult supervision at all times.
DISCLAIMER: G&J will not be held responsible for accidents occurring from improper use. If you cut yourself seek medical assistance but don't call us!