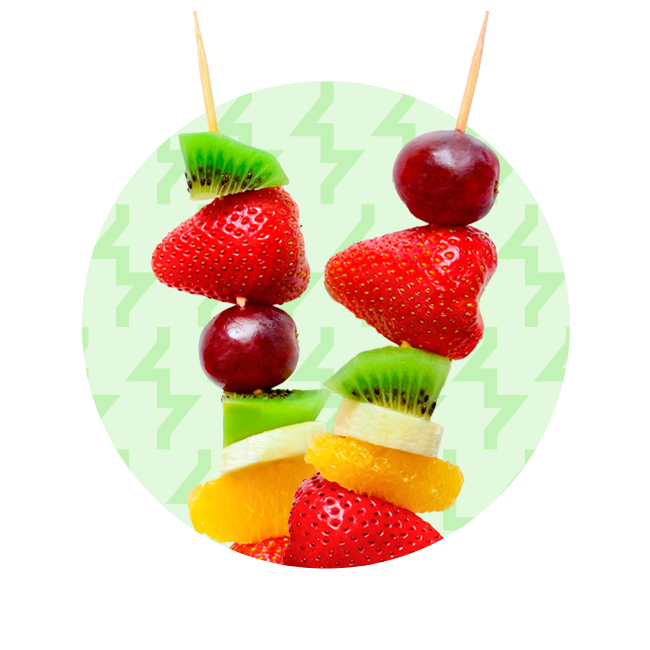 Fruit Overlays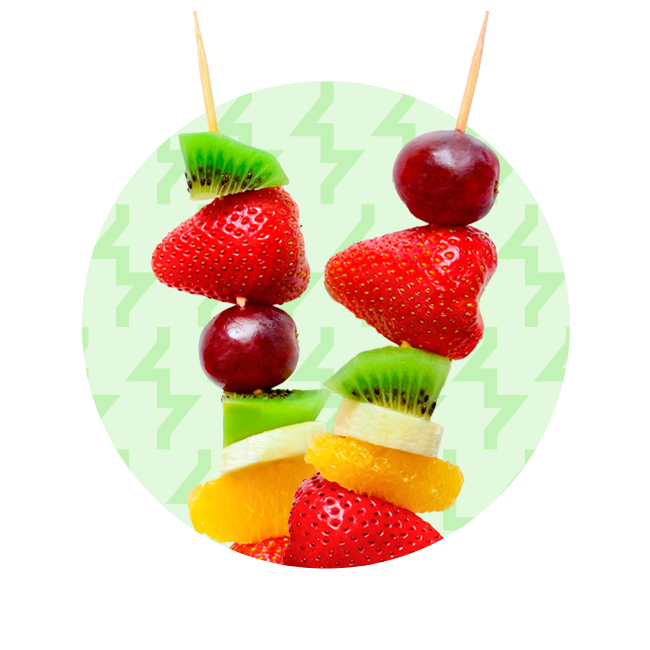 When it comes to hospitality presentation is key, and nothing looks better than a well-dressed drink. We know gin fans like plenty of fruit in their glasses, some a bit more than they really need, but hey ho, each to their own. But what about fruit not inside your glass, but classily arranged over your glass? In comes Fruitus overlayus, the best way to jazz up any party. The possible colour combinations are endless, just picture that! All you need is a nice selection of small fruits, or maybe even use our Fruit Curliwurlier to add a dash of even more drama, and we will do the rest. This one is a real winner at our Christmas and New year's outings, give it a go and turn some heads.
CONTENTS: 12 cocktail sticks.
HOW TO USE: Let your creative juices flow (Pun intended), and spend some time working on your colour coordination, try not to think too much about it, just do it! Pick up one of the Fruitus overlayus sticks and carefully slide the fruit along until there is a small space on either end of the stick. Balance the stick across the rim of the glass. Ta-Da! Your first fruit overlay. Keep going until you have as many overlays as you need. You can always purchase more at any time with a discount on bulk buys.