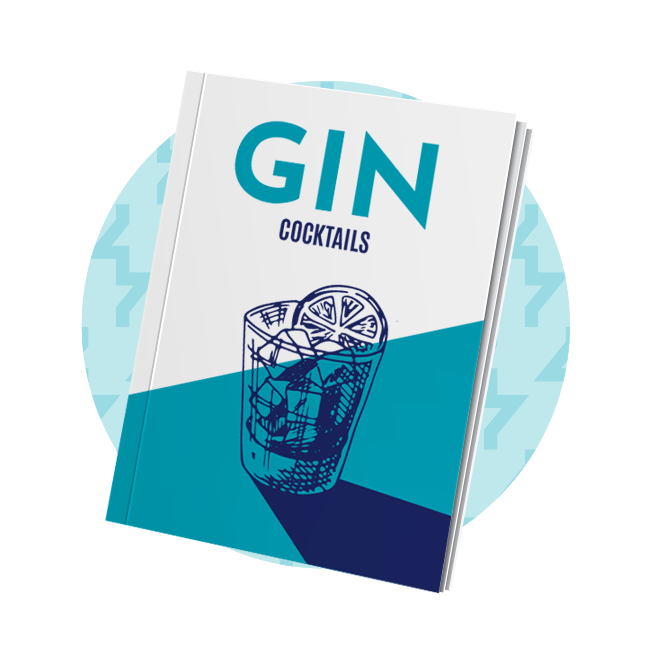 Create Your Own Cocktail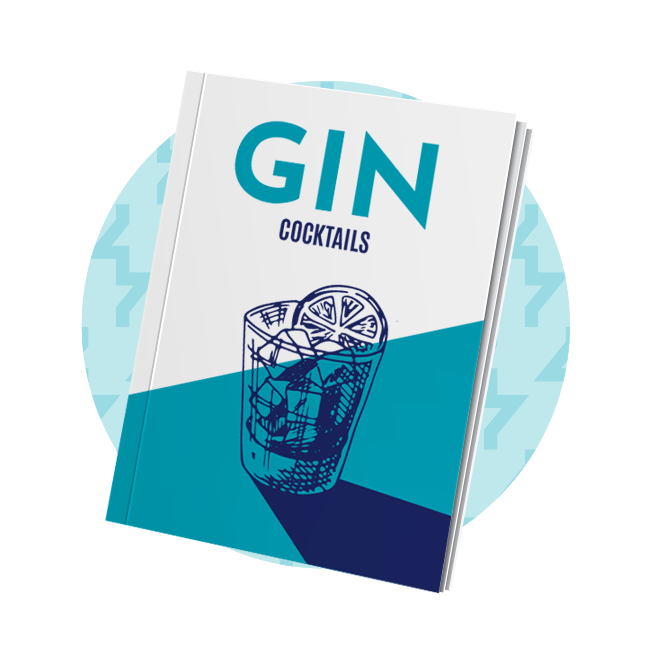 Ever fancied yourself as a mixologist? We know you probably like to experiment a little at home, but do you want to know the secrets that make the best mixes with the most awesome flavours? If you've answered yes to these questions we have everything you need in our comprehensive 12000-page cocktail compendium. We like to think of ourselves as a bit Avante-Garde here at Gin & Juice, so in keeping with the product spec, we've 'mixed' things up a bit and the cocktail recipes are not in alphabetical order - a fab way to fill those rainy days.
CONTENTS: 1 12000-page book.
HOW TO USE: Open the book. Close your eyes and flick through the pages until you feel like stopping. Spin your index finger round in the air and zoom it down to land somewhere on the page. Once landed choose the recipe closest to your fingertip.
CAUTION: Store in a cool dry place. Keep out of the way of children, especially those carrying felt tips!