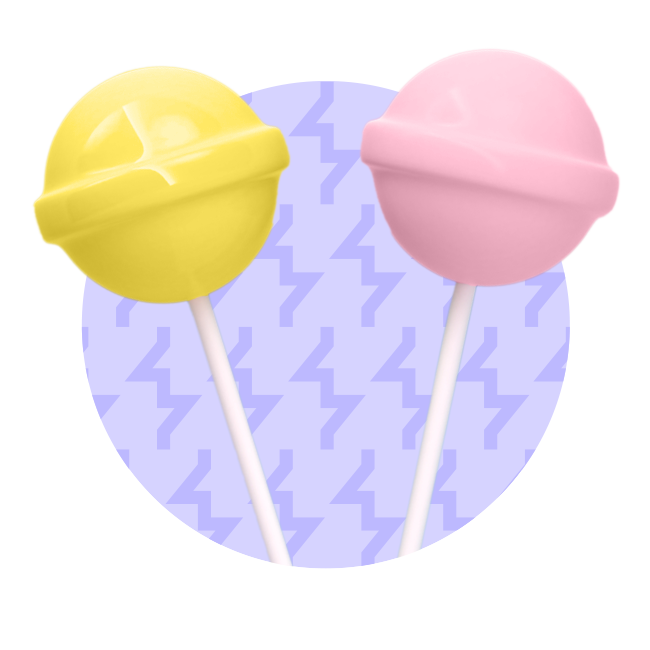 Gin Flavouring Gift Box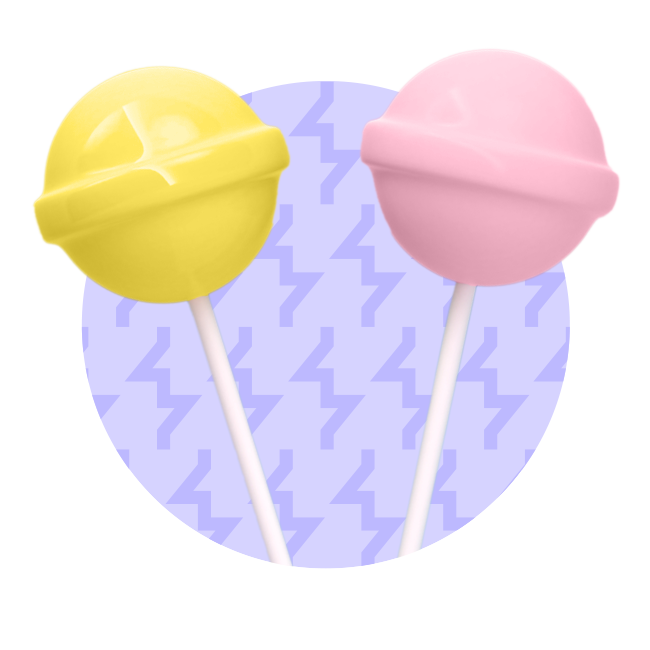 Sometimes we all need to add a little extra 'shun a say quar' to our gins, no matter how lovely they are. Our team of expert scientists at Gin & Juice have travelled the world sampling some of the finest flavourings other gin producers have to offer. On returning to their labs they have added their own twist on things and we would now like to offer up our perfect gift box for all your gin-loving friends and family, or you can keep it all for yourself. Fancy creating your own gin volcano? Add a little of our unique sherbetus to your gin of choice and stir it up with the special licoricious stick provided. How about trying our lollipopus? Just remove the plastic covering, pop the solid end into your drink, stir, and leave it to dissolve - these come in many different flavours ranging from cherry to apple.
CONTENTS: 2 sherbert fountains, 6 lollipops, 2 packets of fruit sherbert, 3 packets of popping candy, 1 packet of sherbert lemons, and a recipe book. All beautifully presented in our recycled cereal gift boxes.
HOW TO USE: Please refer to the recipe book provided.
WARNING: Please drink responsibly to avoid choking on any solid objects.