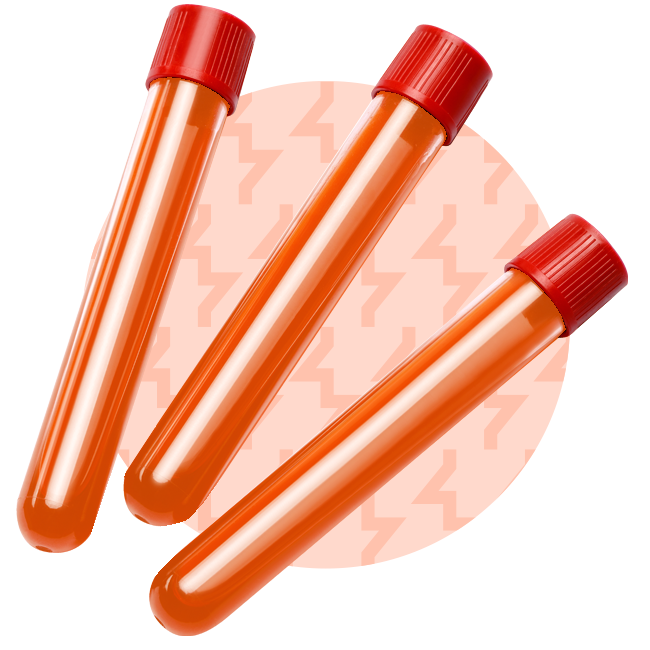 Orange Gin Finest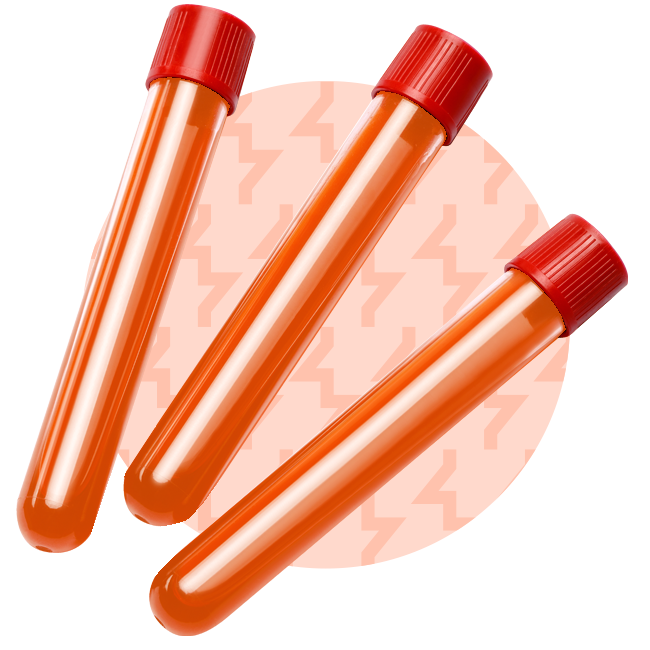 At Gin & Juice we have some of the finest ranges of gin and juice. We would like to introduce you to one of our most popular gins, Ginof orangeous. This fine gin has the most wonderful orangie aroma as it has been extracted from the orange groves of Seville. Well, the orangie bit has, the gin is extracted from some of the finest sloes of North America. A complicated and time-consuming process of steam distillation has been used to bring this orangielicious nectar of all gins to your door. Want to give it a go? It would be rude not to.
CONTENTS: 1 Gordon's gin miniature, 1 blood orange vial. Additional products may need to be purchased.
HOW TO USE: Empty the contents of the gin into your favourite glass. Carefully open the vial of blood orange and pour it into the gin and stir. We highly recommend purchasing one of our flavouring gift boxes for an even more frutilicious combo.