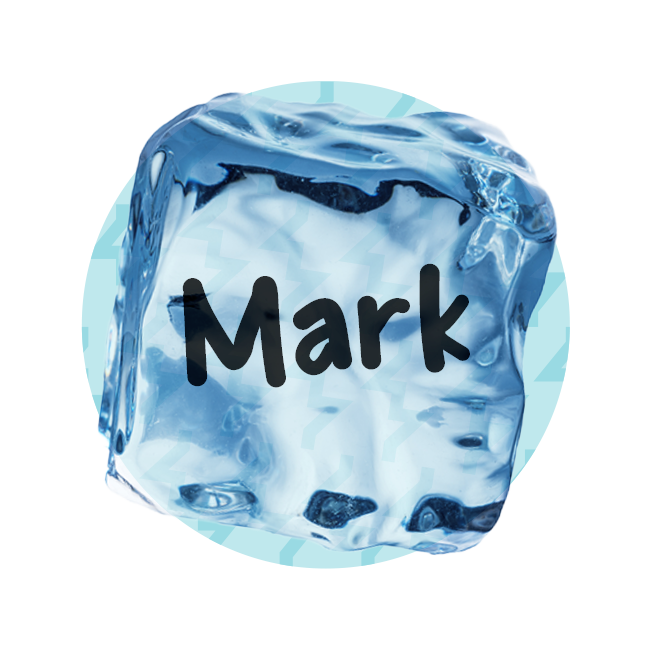 Customised Cocktail Ice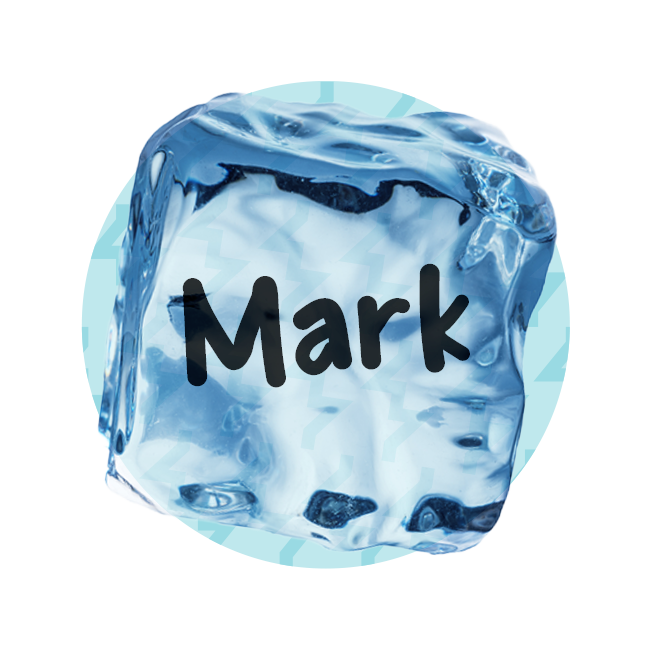 Imagine seeing your own name floating in your cocktail. Customised and personalised ice is the present of a lifetime. Well, until it melts that is. But, with our special ice stencil kit, you can bring your name on ice to life any time you want to. We have a patent in place for this product so we can assure you that you will have the only genuine one on the market, those other fakers can go away, and you can tell them so. Forget place settings for dinner, your guests will know where to sit when they see their names bob bob bobbing in ice; don't leave it too long before you call them in for eats, especially if you have a roaring log fire in your dining room.
CONTENTS: 1 alphabet stencil, 1 black Sharpie.
HOW TO USE: Make a reasonably-sized ice cube. With the Sharpie spell out the letters of the name you want using the alphabet stencil.
WARNING: The process of writing the names must be undertaken in a timely manner. Also, your hands must be very cold to stop the ice from melting. Re-freeze as quickly as possible and use when needed.